News Release: Tuscarawas County JFS and Newsymom.com Launch Birthday Buddy Program – Click Here for Details 
---
New: Our 2017 Annual Report – Click Here to View
---
Parenting Classes for Everyone
Click Here to View or Print the flyer.
---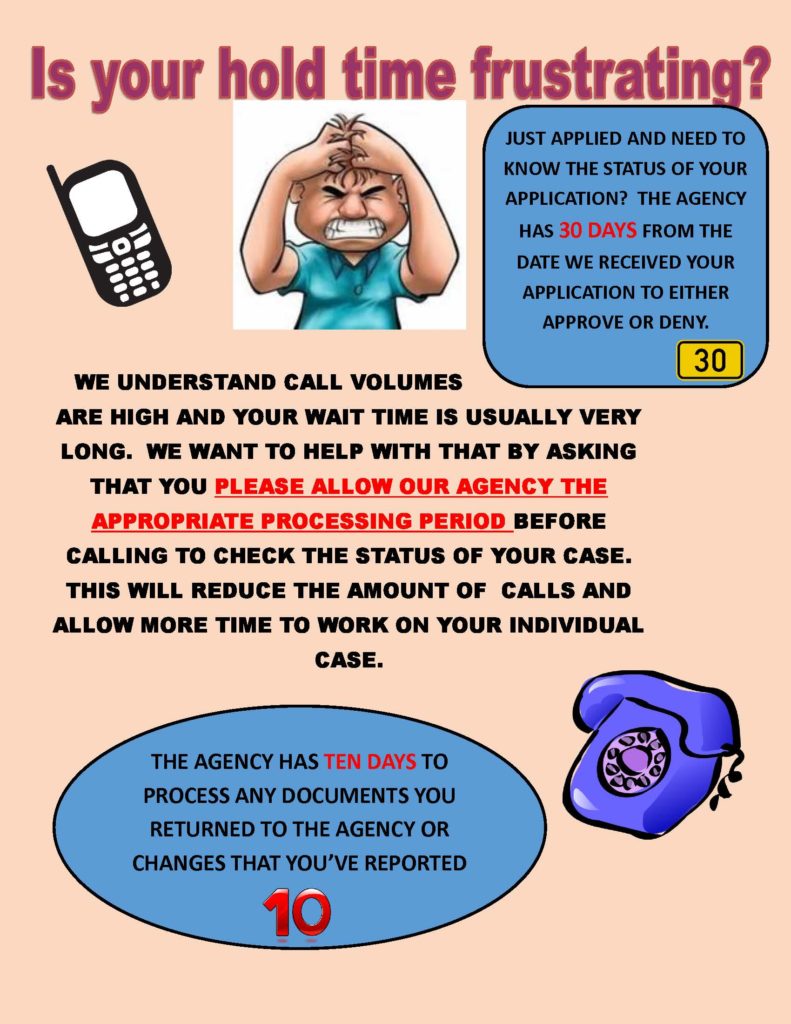 ---
A discussion on the connections between drug abuse and child abuse.
News-Talk 1480 WHBC Canton Ohio
'Canton's Morning News with Pam Cook and Gary Rivers'
Monday, April 25, 2016 9:00 a.m.
---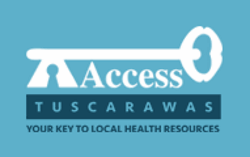 Access Tuscarawas
Access Tuscarawas is a collection of local agencies focusing on improving access to healthcare in our community.
Click here to go to their website.
Click here to view and/or download the Community Directory document.
---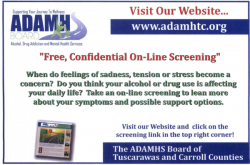 The ADAMHS Board
Access to their website and free, on-line screening tool.
Click here to go to their website.
---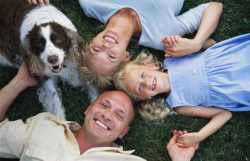 Family Connections
Building strong children and families All workshops are free and open to the public. For more information and to register, call the Tuscarawas County Extension Office. Click Here for more details
---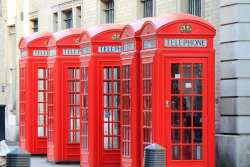 Save Money on your Telephone Bill
How to apply?  Click Here
Consumer Fact Sheet and Approved Providers – Click Here
---

Safety Alert
Child protective workers carry agency-issued photo identification badges when making home calls. Staff identify themselves in phone conversations. Anyone questioning the identity of a visitor should request to see the identification badge. Anyone questioning the identity of a caller should ask for the name, phone number and phone extension of the caller and then contact the agency to ensure the validity of the information given. The agency phone numbers to call are 330-339-7791 and 1-800-431-2347.
---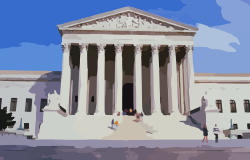 Civil Rights
The Ohio Department of Job and Family Services (ODJFS) and the local County Department of Job and Family Services (CDJFS) prohibit discrimination in all of its programs and activities on the basis of race, color, national origin, sex, religion, age, disability or political beliefs.
TCJFS Civil Rights Plan – Click Here
TCJFS Limited English Proficiency Plan – Click Here
---