May Is Public Assistance Fraud Awareness Month
NEW PHILADELPHIA, OHIO – May is Public Assistance Fraud Awareness Month in Ohio, and the Tuscarawas County Job & Family Services agency is spreading the word that "Fraud Costs All of Us."
You may have seen the billboards around Tuscarawas County regarding fraud abuse urging the community to report fraud. The biggest concerns are with households not reporting all members of the household and households not reporting income correctly. Those receiving public assistance are required to report truthfully and are only eligible if they meet income guidelines. If they receive assistance due to fraudulent reporting, they face being criminally charged and prosecuted and losing the opportunity to receive benefits for the rest of their life. The agency investigates about 250 reports per year.
"Tuscarawas County Job & Family Services takes fraud in any program area very seriously. The agency actively investigates any cases where benefits are illegally obtained and seeks reimbursement and criminal sanctions when appropriate. I strongly encourage anyone in our community with a concern to contact the agency and report fraud or misuse of agency programs."
Each year, the Ohio Department of Job and Family Services disburses more than $2 billion in Supplemental Nutrition Assistance Program (SNAP) benefits, more than $200 million in Ohio Works First cash assistance and more than $600 million in child care provider subsidies. Individuals who mislead caseworkers or provide false information on an application for benefits account for a very small percentage of the funding disbursed, but the department takes even the smallest fraud cases very seriously.
Applicants and recipients of public assistance programs are encouraged to report their circumstances accurately and timely in order to avoid facing potential criminal charges, program disqualification and repayment of benefits issued improperly. Residents of Tuscarawas County may report suspected public assistance fraud by calling the Tuscarawas County JFS at 330-339-7791 or going to www.jfs.ohio.gov/fraud.
---
---
---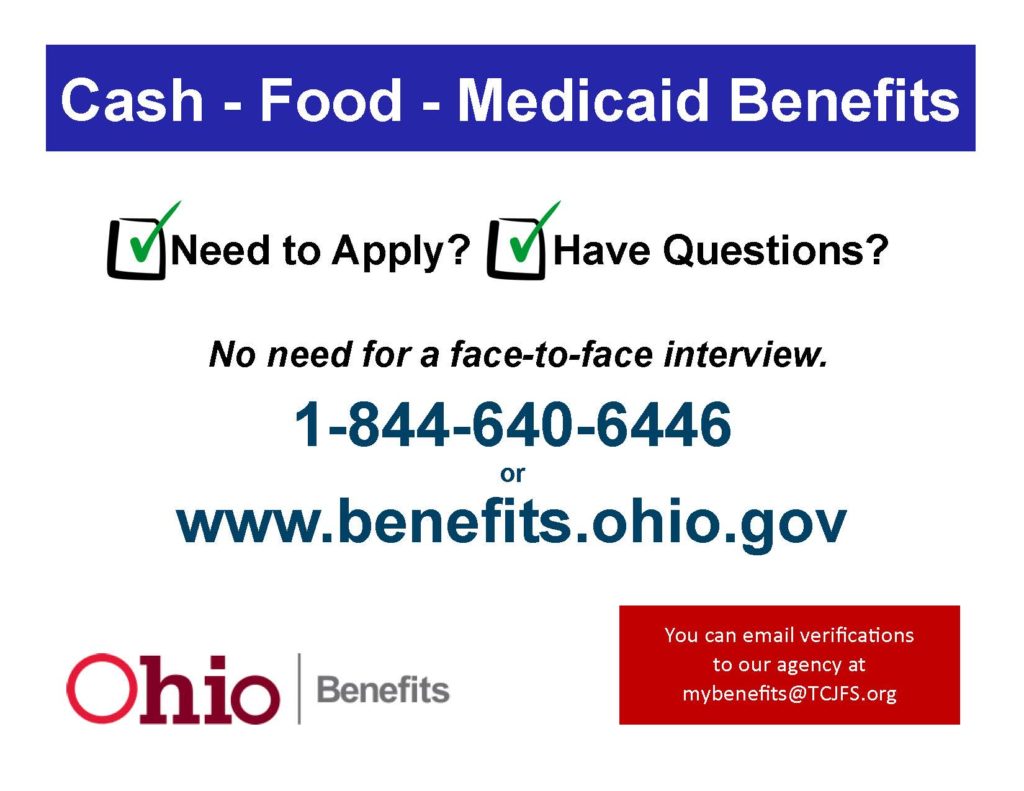 ---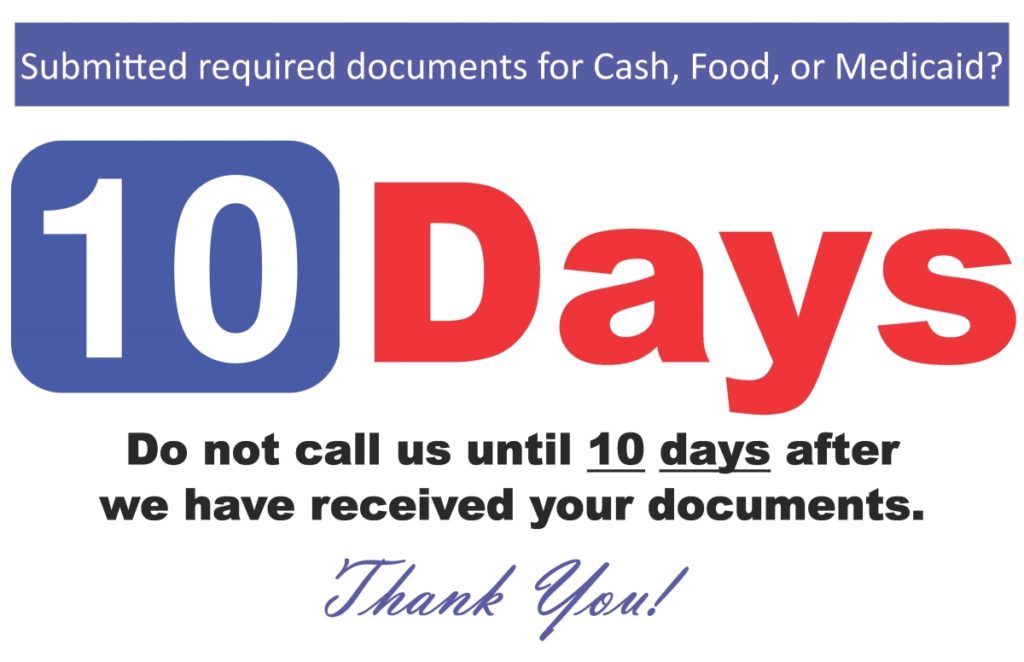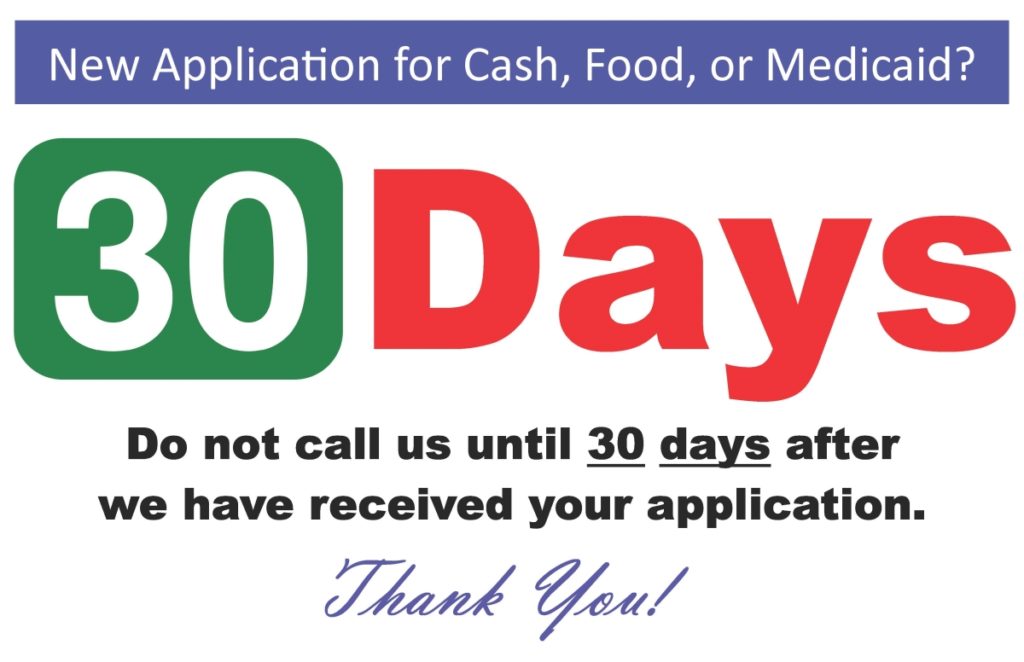 ---
A discussion on the connections between drug abuse and child abuse.
News-Talk 1480 WHBC Canton Ohio
'Canton's Morning News with Pam Cook and Gary Rivers'
Monday, April 25, 2016 9:00 a.m.
---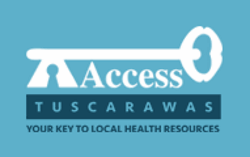 Access Tuscarawas
Access Tuscarawas is a collection of local agencies focusing on improving access to healthcare in our community.
Click here to go to their website.
Click here to view and/or download the Community Directory document.
---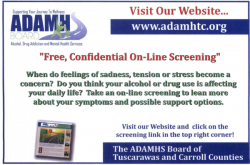 The ADAMHS Board
Access to their website and free, on-line screening tool.
Click here to go to their website.
---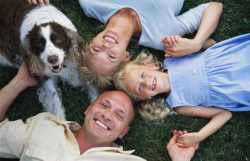 Family Connections
Building strong children and families All workshops are free and open to the public. For more information and to register, call the Tuscarawas County Extension Office. Click Here for more details
---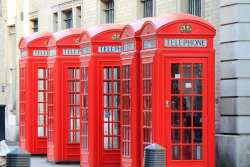 Save Money on your Telephone Bill
How to apply?  Click Here
Consumer Fact Sheet and Approved Providers – Click Here
---

Safety Alert
Child protective workers carry agency-issued photo identification badges when making home calls. Staff identify themselves in phone conversations. Anyone questioning the identity of a visitor should request to see the identification badge. Anyone questioning the identity of a caller should ask for the name, phone number and phone extension of the caller and then contact the agency to ensure the validity of the information given. The agency phone numbers to call are 330-339-7791 and 1-800-431-2347.
---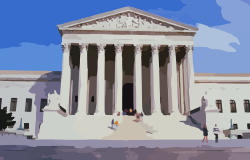 Civil Rights
The Ohio Department of Job and Family Services (ODJFS) and the local County Department of Job and Family Services (CDJFS) prohibit discrimination in all of its programs and activities on the basis of race, color, national origin, sex, religion, age, disability or political beliefs.
---
Statement of Civil Rights – USDA Food and Nutrition Service
In accordance with Federal civil rights law and U.S. Department of Agriculture (USDA) civil rights regulations and policies, the USDA, its Agencies, offices, and employees, and institutions participating in or administering USDA programs are prohibited from discriminating based on race, color, national origin, sex, religious creed, disability, age, political beliefs, or reprisal or retaliation for prior civil rights activity in any program or activity conducted or funded by USDA.
Persons with disabilities who require alternative means of communication for program information (e.g. Braille, large print, audiotape, American Sign Language, etc.), should contact the Agency (State or local) where they applied for benefits.  Individuals who are deaf, hard of hearing or have speech disabilities may contact USDA through the Federal Relay Service at (800) 877-8339.  Additionally, program information may be made available in languages other than English.
To file a program complaint of discrimination, complete the USDA Program Discrimination Complaint Form, (AD-3027) found online at: How to File a Complaint, and at any USDA office, or write a letter addressed to USDA and provide in the letter all of the information requested in the form. To request a copy of the complaint form, call (866) 632-9992.  Submit your completed form or letter to USDA by:
(1)        mail: U.S. Department of Agriculture
Office of the Assistant Secretary for Civil Rights
1400 Independence Avenue, SW
Washington, D.C. 20250-9410;
(2)        fax: (202) 690-7442; or
(3)        email: program.intake@usda.gov.
This institution is an equal opportunity provider.

You may also go to the following site:  https://www.fns.usda.gov/fns-nondiscrimination-statement
Our Policies
TCJFS Civil Rights Plan – Click Here
TCJFS Limited English Proficiency Plan – Click Here
---
How to file a Descrimination Claim – Click Here
---